How Does Nutrition Affect My Digestive Health?
Supports Digestive Health - Balanced Diet Contains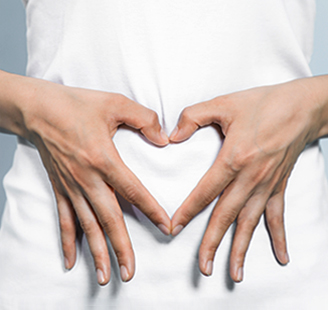 As you grow older, lack of proper nutrition shows tell-tale signs of nutrient deficiencies in the form of poor gut health and weak digestion.1 Macro nutrients are essential in your daily diet for proper gut health. However, it's always good to supplement these nutrients with dietary fibre in the form of prebiotics like fructoligosacchride; which play an important role in maintaining gut health.2 Prebiotics are non-digestible food ingredients that when consumed in sufficient amounts, stimulate the growth and activity of microbes in the colon, resulting in health benefits.3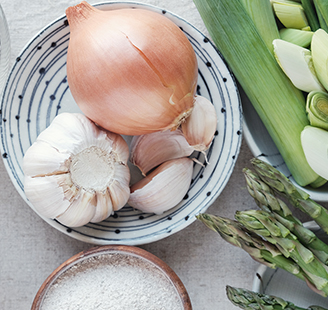 Ensure contains Fructooligosaccharides (FOS) which also occurs naturally in plants such as onion, chicory, garlic, asparagus, banana and artichoke among many others. FOS has multiple characteristics, including a low sweetness intensity; almost non- caloric, non-cariogenic and is considered as soluble dietary fibre4. Furthermore, FOS has proven beneficial physiological effects such as low carcinogenicity, improved mineral absorption and decreased levels of serum cholesterol, triacylglycerols and phospholipids4. As it enhances the growth and activity of beneficial bacteria especially Bifidobacterium spp. FOS is considered to support gut health and immunity.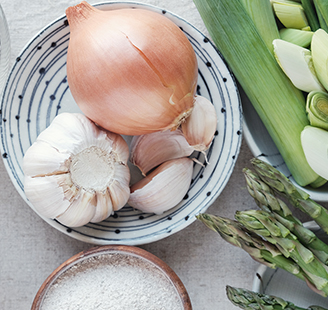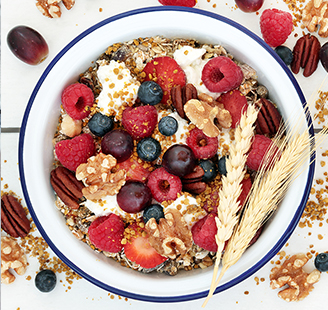 Dietary fibre plays an essential role in improving gut health. There have been many studies conducted on how prebiotics have a positive impact on health – they may improve calcium absorption in body, have an impact on glycemic index, produce good bacteria which, in turn, reduces the transit time, thereby having a positive impact in overall well-being. FOS also helps in maintaining blood sugar levels as well 5. Ensure you choose the right nutrition and make your way to a healthier gut!
Ensure® supplement contains Fructooligosaccharides (FOS), vitamin A, B12 and Folic Acid that can help in overall digestive health.